It's always a great day when you receive such lovely compliments about your work, so this is a big thank you to the guys at visual content production company VIP Creative in Hull!
Creative Directors Mike Robertson and Nathan Pidd have been providing support for my media training days, providing camera and playback facilities as well as any other technical requirements I have. They are great at what they do and it's fantastic that they enjoy our collaborative work, helping others prepare for media interviews.
Here's what they said: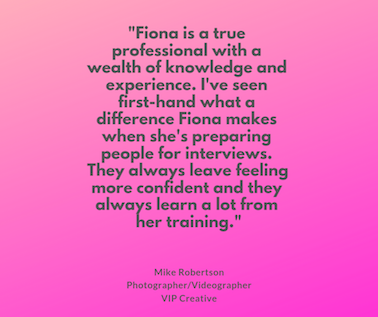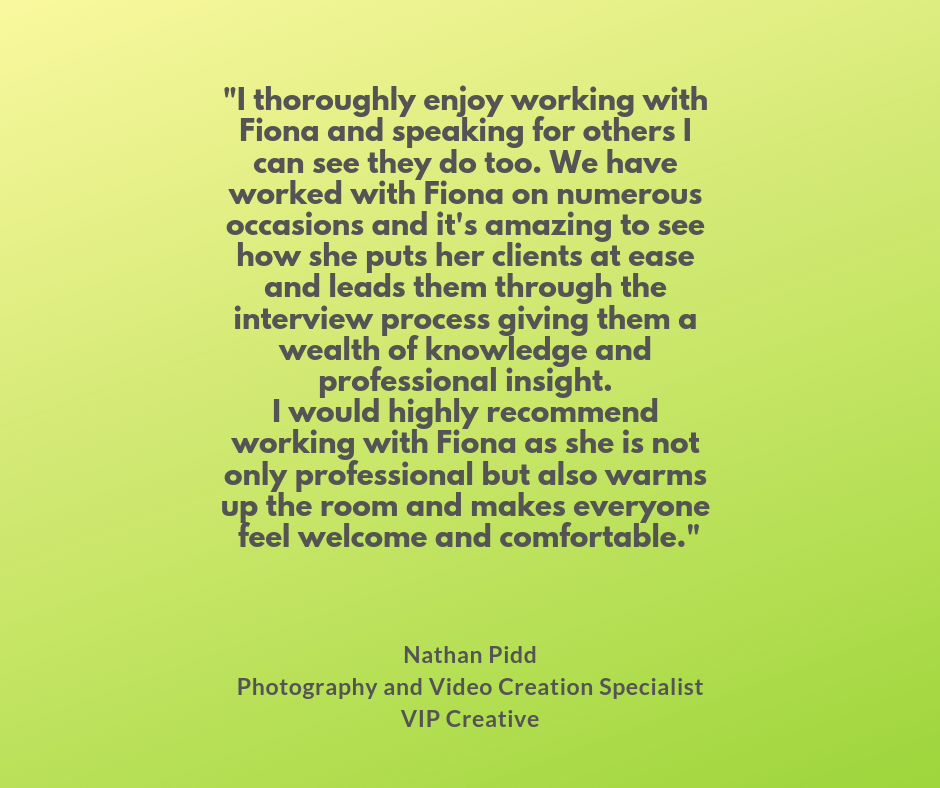 If you'd like to get in touch about your media training requirements, please get in touch by emailing enquiries@fdpr.co.uk or by filling out our contact form.
If you'd like to contact Mike and Nathan at VIP Creative, visit www.vipcreative.co.uk