Want to do a web video but worried you'll look and sound like an idiot? No-one wants to look like a rabbit caught in headlights, but with a little help and practise, your fears could soon disappear and you'll be doing videos for YouTube and your website in no time!
You are already a successful business and you're great at what you do, but you want to get your message across online. You've heard about video for the web and you really want to try it, but you're apprehensive and have been putting it off. Or you may already be doing it and you want to get even better.
When you're confident on video, people will have confidence in you and your products/services. If you're a bundle of nerves, they may disengage with you, so you're right to learn how to do it right.
You want to show your best possible self and look and sound natural so people like and believe you
You want to look relaxed on video so your viewers feel relaxed to watch you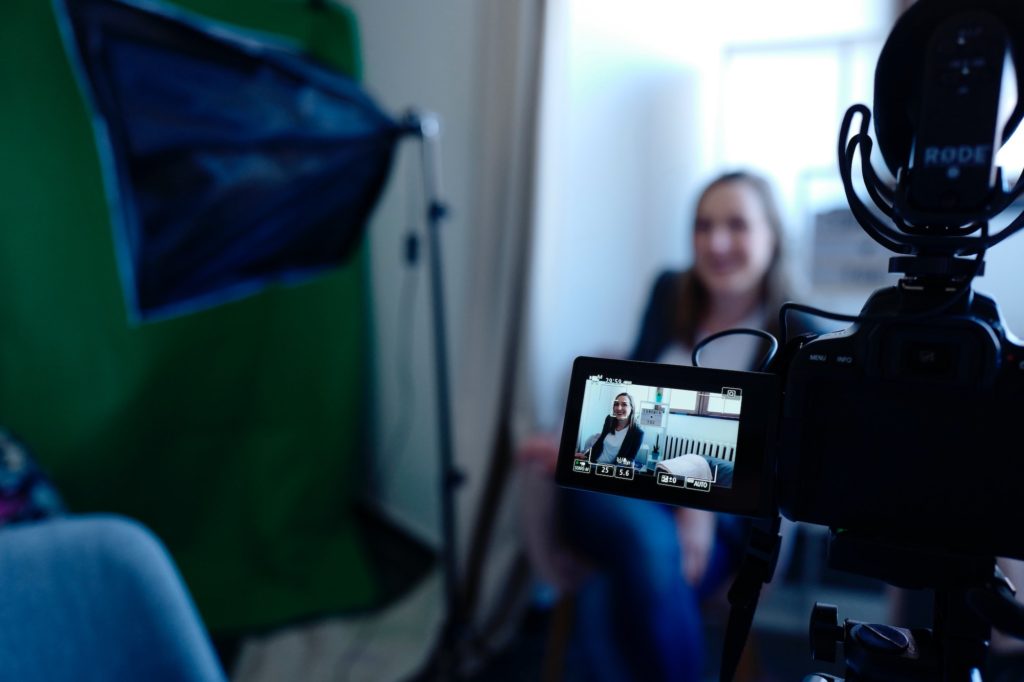 You only have one chance to make a first impression, so make sure you appear at your best by getting in touch and booking a Video Training session first.