After more than 20 years as an on-screen presenter and reporter, Fiona Dwyer still uses her voice professionally and has been a voiceover artist for the last eleven years.
An experienced voice, she is natural, warm and friendly, professional, informative and authoritative as well as funny and quirky.  Great sight-reading skills, easy to direct and easy to work with. Fiona is versatile and adapts with ease to all styles of reads. Ideal for documentaries, corporate, e-learning, narration projects, web audio, commercials, on-hold and IVR messages.
Own studio equipped with audio editing facilities and Neumann mic.
Send her a script and she will return an MP3 file via email or upload to your chosen cloud storage area.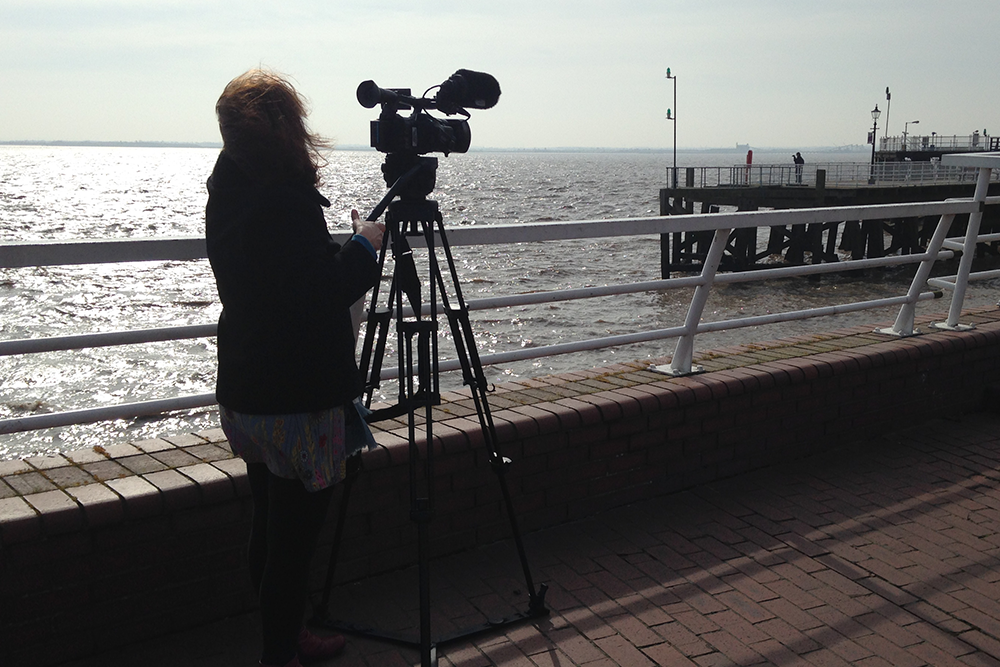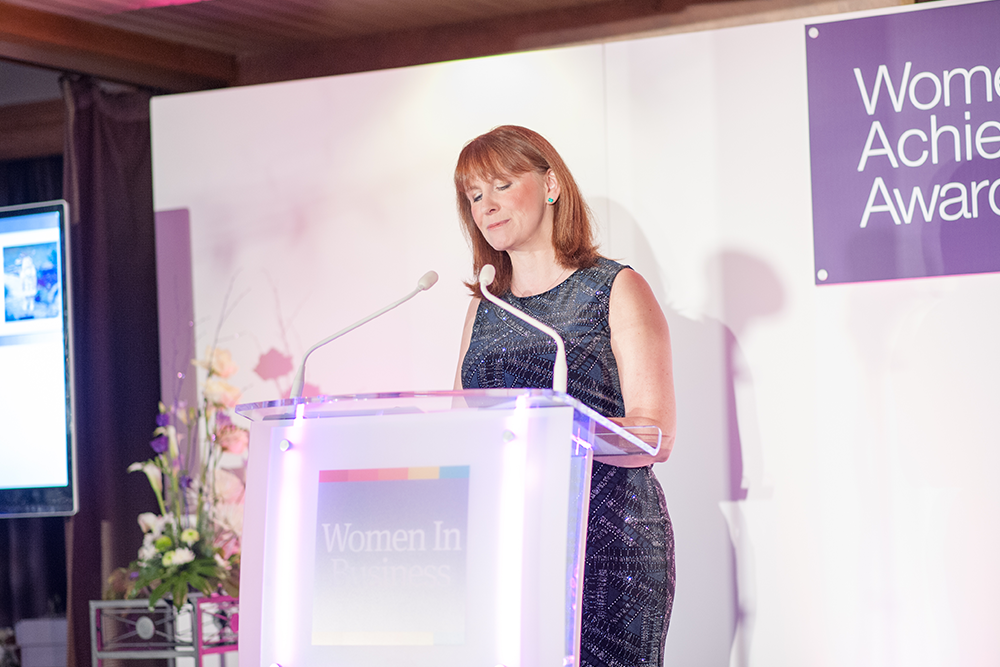 Having years of experience in front of a camera, Fiona is extremely comfortable fronting both corporate and educational videos.  
She is the compère of choice for the Women of Achievement Awards, organised every two years by Women in Business in Hull, East Yorkshire and Northern Lincolnshire, having hosted her first awards ceremony in 2010.  She also hosted the Golden Hearts Awards 2016, 2017 and 2018, on behalf of the Hull and East Yorkshire NHS Hospitals Trust.