Fiona Dwyer launched FDPR back in 2008 to help businesses raise their profile in the media.  It sounds simple enough, but it's something busy entrepreneurs can often struggle with.
She is a PR specialist, with over a decade of PR experience, as well as a journalist and a former senior reporter for ITV Yorkshire's Calendar News.
At FDPR, we're great believers in the fact that journalists make the best PR people!  We understand what news is and what our fellow journalists are looking for!
We can undoubtedly help you improve your public image, increase your profile in the media and help you connect with the people you are most interested in doing business with.  
We love what we do and that's what keeps us striving to always do our very best for all our clients.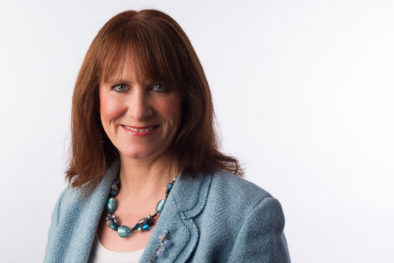 Fiona Dwyer
Managing Director
Fiona is a journalist with over 25 years experience as well as a PR specialist, having worked in the PR industry for over 11 years. As a former on-screen reporter for ITV Yorkshire's Calendar News, she has reported, presented and produced there for over 20 years. She thinks nothing of reporting live from the scene. She has also reported live and recorded as-live inserts for ITN News and ITV's former 24-hour news channel as well as producing and presenting live daily radio news bulletins. She has successfully turned her skills to public relations and has been running her own consultancy for over a decade. Fiona is also an extremely talented and versatile voiceover artist and is a popular columnist for HullMag, BeverleyMag and DN14.