A rural community in Lincolnshire has gone live thanks to internet specialists Quickline, who have installed ultrafast broadband using a combination of fibre and wireless technologies.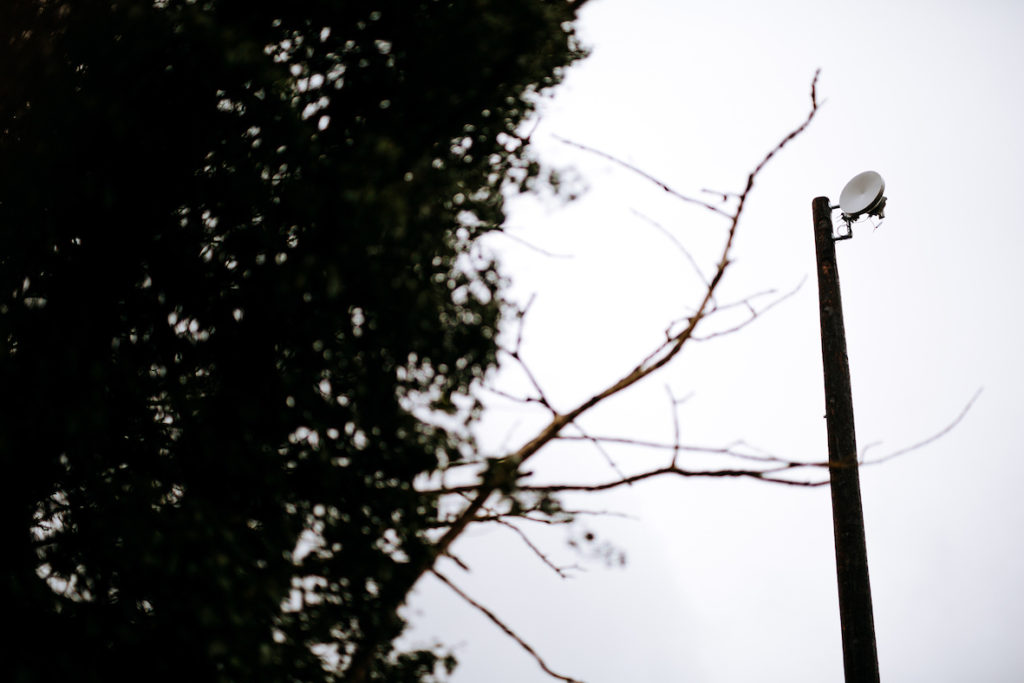 Despite being less than 4 miles south of well-connected Lincoln, Longhills was suffering with the digital divide and local residents were receiving speeds of less than 2mbps, well below the Government's universal service obligation of 10mbps. Being unable to stream programmes and sometimes even open a webpage is no longer acceptable in 2020. Quickline believes that everyone has the right to fast, reliable broadband.
Ranjit Johal moved to Longhills around 13 years ago from Singapore. He had been used to speeds of 1GB but for over a decade he's had to put up with only 2 mbps. This lack of connectivity was proving so frustrating that he set about to resolve the issue, not only for himself but also for his 10 neighbours. He said:
"I worked with OnLincolnshire at the County Council and they recommended Quickline who installed a Fibre to the Premises (FTTP) connection. It's all we could have asked for. It's fast and reliable and means I can now run my franchise business, Papa John's Pizza, from home. It was impossible before because I wasn't able to transmit any large graphic files. My whole family is also benefiting. We can now stream programmes and connect to our family abroad. It really is bringing our whole community into the 21st century."
Stephen Brookes from OnLincolnshire, the County Council's project aimed at encouraging the rollout of superfast broadband across the county, said:
"We are delighted that the residents of Longhills now have access to superfast broadband. We knew Quickline were trialling new technologies so put Mr Johal in touch with them to help connect the area.
"Testing out delivery methods to connect even more parts of rural Lincolnshire is a key part of our programme."
Additionally, Quickline is a registered supplier of the Rural Gigabit Voucher Scheme which allowed them to access government funding so that local residents could benefit from free installation.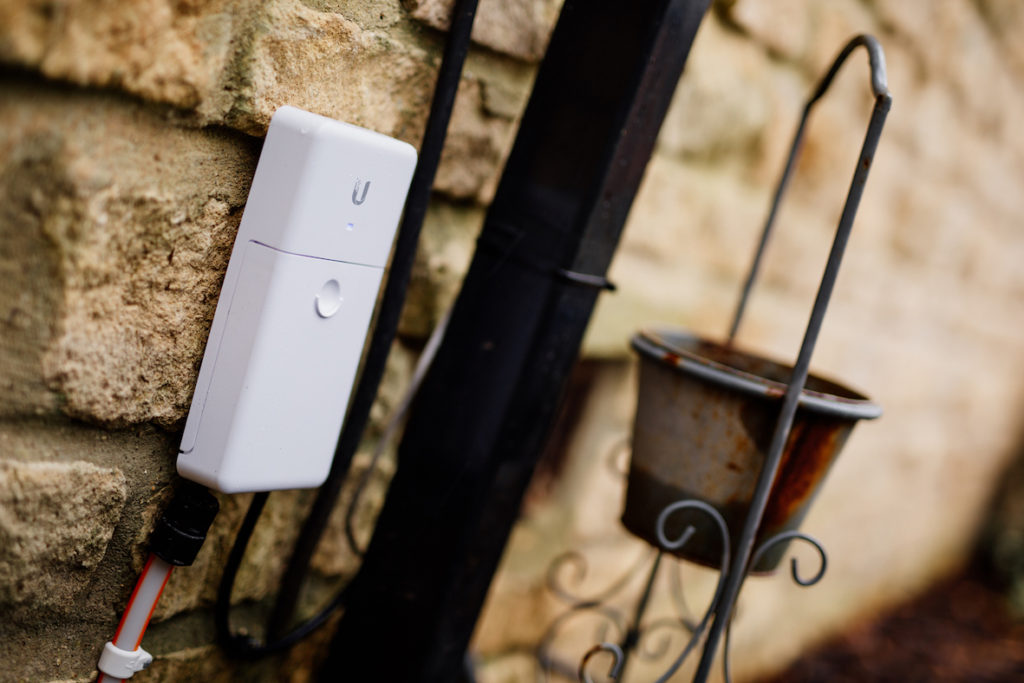 Hayley Silvester, Head of Sales for Quickline, said:
"We have been working with parish councils, local authorities and with the Department of Digital, Culture, Media and Sport (DCMS) to provide ultrafast broadband connections to some of the hardest to reach areas of Lincolnshire. At Quickline, we specialise in engineering bespoke solutions for rural communities. The remote location of Longhills meant there were few options available for connecting using any pre-existing fibre infrastructure. Working closely with local broadband champion, Ranjit, we used our expertise, creative approach and innovative new technology to engineer a workable solution.
For more information about Quickline and how they deliver ultrafast broadband to rural areas, please visit www.quickline.co.uk, call 01482 24-7-365 or email sales@quickline.co.uk.