A mental health nurse and social worker have written a series of books to help children understand their mental health and wellbeing, which they say will be vital in preparing youngsters to return to school in September after living through lockdown.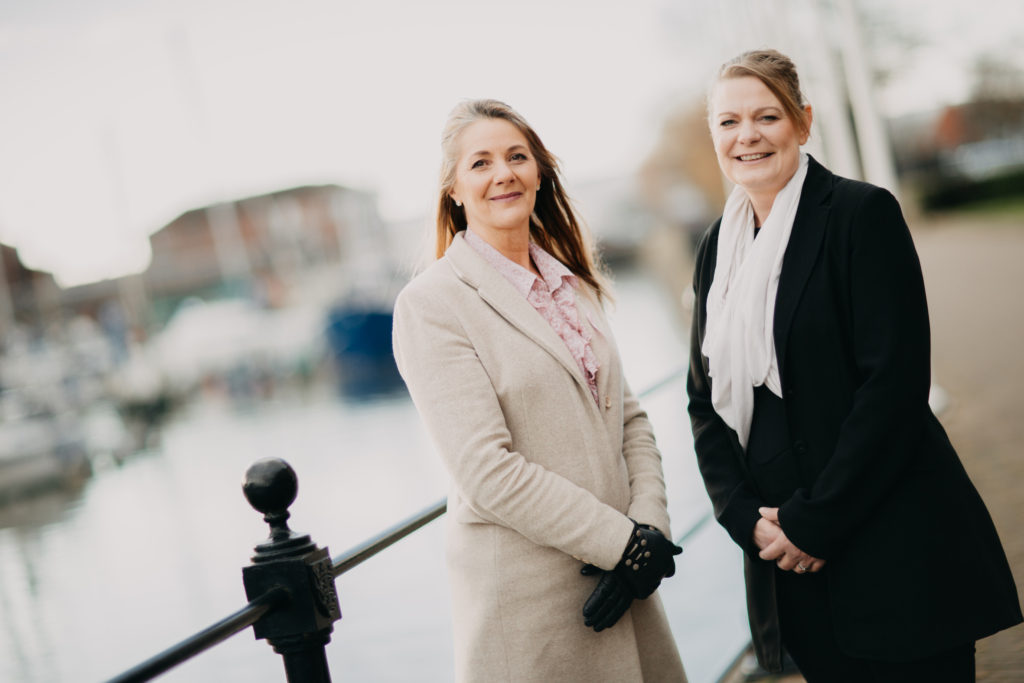 The co-founders of Hull-based business Inspire Ignite, Sue Altass and Hannah Cheshire are experts in children's mental health, with over 40 years of combined experience between them. They have written 8 short stories in total, all beautifully illustrated and designed to help primary age children with their mental health and wellbeing, with Positive Parrot and Negative Newt guiding the way – and these fun characters have already proven to be incredibly popular.
Sue Altass, who spent 20 years working in the NHS developing Mental Health services, said the summer holidays is the perfect time for parents to read the books with their children.
"The mental health and wellbeing of young people is high on the agenda of both parents and schools as we approach the start of a new school year after an unprecedented 6 months away from the classroom. That's 6 months out of routine, without socialising and interacting with others.
"Going back is going to be very difficult for a lot of children and they may need some extra help. Even those who have had some days back in school have found it to be a very different experience. They may no longer have that sense of structure and stimulation that is provided by the school environment. There hasn't been much opportunity to be with their friends and to get that social support that is essential for mental well-being.
"Positive Parrot and Negative Newt are great characters that children love and understand. It's really humbling to hear the wonderful feedback from children and parents who have already read them and now feel more confident."

Meanwhile, Hannah Cheshire, a social worker for 20 years, said:
"We use emotional vocabulary to help emotional growth. The books include questions that prompt a conversation between parents and children about emotional wellbeing without the child having to focus on what may be distressing them.
"For instance, the first story, 'Mr Blue Sky', sees Positive Parrot talking to Negative Newt about different choices we can make, how to be mindful, how to make positive choices and how to put negative things that have happened behind us, in order to face the future in a much more confident way. And as you work your way through the books, Negative Newt becomes more confident and comfortable with himself – and, of course, much happier."
"We really believe this is a great time to read the books with your children, discuss the content and questions – and help to prepare them emotionally for going back to school."
An audiobook of the stories is also available, as well as beautiful soft toys of the characters, which can be used as a simple tactile dimension to the storytelling, helping your child or children feel part of the story.
Books can be bought at www.inspireignite.co.uk and are priced at just £14.99 for the set of 8. The titles are: 1. Mr Blue Sky 2. Let it Go 3. Walking on Sunshine 4. Born to Run 5. I Can See Clearly Now 6. Life's a River 7. A Cat called Steven 8. Raindrops Keep Falling on my Head
Inspire Ignite also go into schools to deliver mental health and wellbeing training. If your school is interested in booking a settling back in session with Sue or Hannah call 07801 836235 or email suealtass@inspireignite.co.uk or info@inspireignite.co.uk