More than 1,700 rural businesses in West Yorkshire and York are set to benefit from superfast broadband as part of a £9.1 million project to improve broadband access.
It comes after internet provider Quickline Communications, experts in delivering superfast, ultrafast and, in some cases, gigabit speeds to hard-to-reach rural areas, successfully bid for the tender from the West Yorkshire Combined Authority (which includes partner councils Bradford, Calderdale, Kirklees, Leeds and Wakefield plus York and the Chair of the LEP).
The project will target businesses based in more isolated areas of West Yorkshire and York that are unable to access existing super and ultrafast broadband connections of at least 30 megabits per second.
Some residential customers in those areas will also benefit from the coverage, through improved access to online services, the ability to work remotely and enhanced social connections.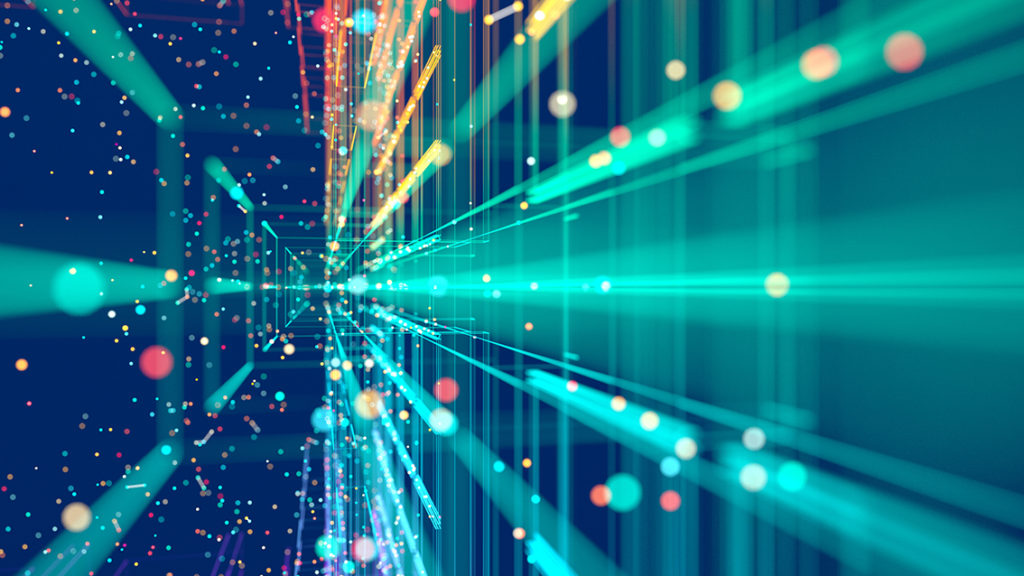 The investment is expected to add £20 million to the Leeds City Region economy over the next 10 years as faster broadband speeds enable existing businesses to grow and encourage new businesses to start up.
Cllr Susan Hinchcliffe, Chair of the Combined Authority and Leader of Bradford Council, said:
"The need for reliable, high speed broadband connections has never been more important than over the past few months when millions of us have been working from home due to the COVID-19 pandemic.
"Once complete, this investment will enable businesses to work effectively no matter where they're based and enable more people who can, to work effectively from home and commute less."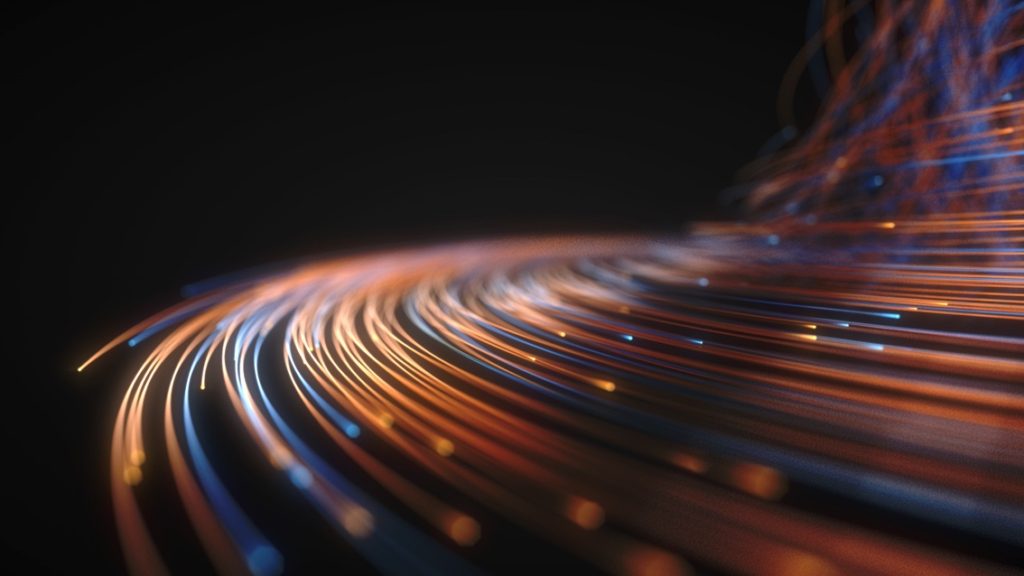 This is the third phase of the Superfast West Yorkshire and York Broadband programme which has so far enabled more than 100,000 businesses and homes to access high speed connections.
Roger Marsh OBE DL, Chair of the LEP, said:
"This next phase of the Superfast West Yorkshire and York Broadband programme is the final piece in the jigsaw and will allow our City Region to enjoy 99% connectivity to high-speed broadband.
"The digital economy is now worth around £6.5 billion to the Leeds City Region and we're frequently named as the best place in the UK to start and grow a business. This investment will enable more homegrown start-ups to thrive and encourage more companies to set up here creating the jobs and growth we need to fuel our recovery from the recent pandemic."
The programme will be funded by £6.898 million from DEFRA, through the European Agricultural Fund for Rural Development, £1.464 million from Quickline Communications and £748,000 from the Combined Authority. It is also being supported by the Department for Digital, Culture, Media and Sport (DCMS).
Quickline wants improved broadband connectivity for all rural areas of Northern England, where a significant digital divide remains and hundreds of thousands of premises are in need of increased broadband speeds. While Quickline's heritage is fixed wireless, its network includes increasing amounts of fibre connectivity.
Steve Jagger, CEO of Quickline commented:
"We're excited to be working with the West Yorkshire Combined Authority and City of York to deliver high speed internet to local, hard to reach areas. We understand the challenges of delivering rural broadband services. That is why we pride ourselves on delivering flexible, hybrid innovative solutions."