Well my Springer Spaniel might argue that yes, when it comes to sticks, bigger is always better! But does a bigger audience necessarily mean better publicity? Well, no actually, it doesn't!
There's a common misconception that getting your story on the national news or being interviewed on the sofa of a major TV chat show is always the best kind of coverage for your business. Don't get me wrong, this can be a huge coup in terms of raising your profile. But what if that 'bigger' audience isn't the right audience? If you're not speaking to your clients and customers directly or your potential clients and customers, then you should probably have a re-think and start a bit smaller!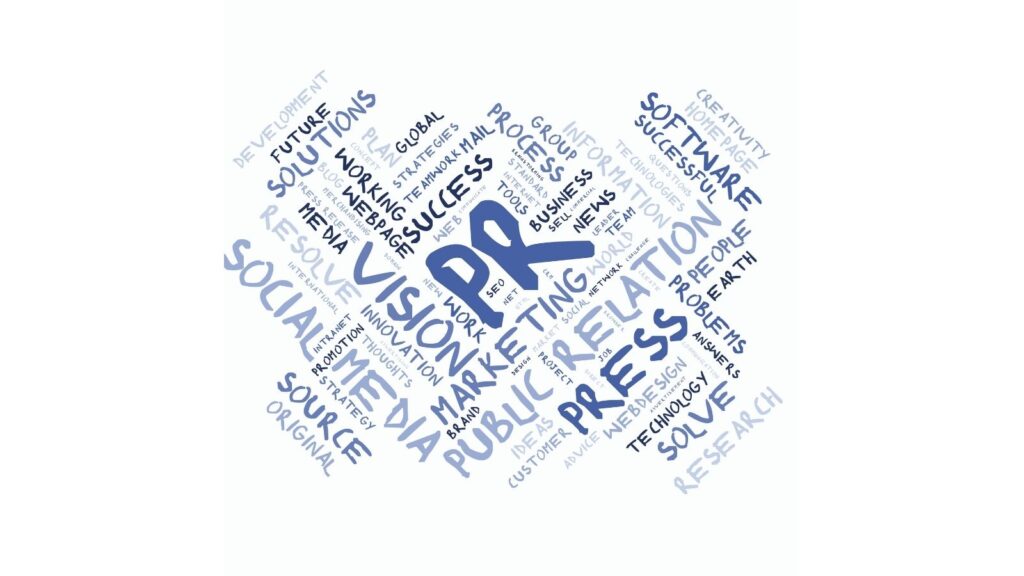 PR takes time and a bit of planning! And, believe me, I love planning! First of all, you need to identify your target market and find out where they hang out and what they like to do. What do they read? What do they listen to? What do they watch?
Armed with that information, there are little stepping stones you need to cross to create your first PR piece – from identifying your first story, writing it and sending it out to press – to building and nurturing your relationships with relevant editors and journalists and setting yourself up as an expert in your sector.
I often hear from entrepreneurs and business owners that just the thought of it is overwhelming because they don't know where to start. But the way to start is simply by taking your first step and not expecting too much of yourself in the first instance. It can be lots of fun, so enjoy the process!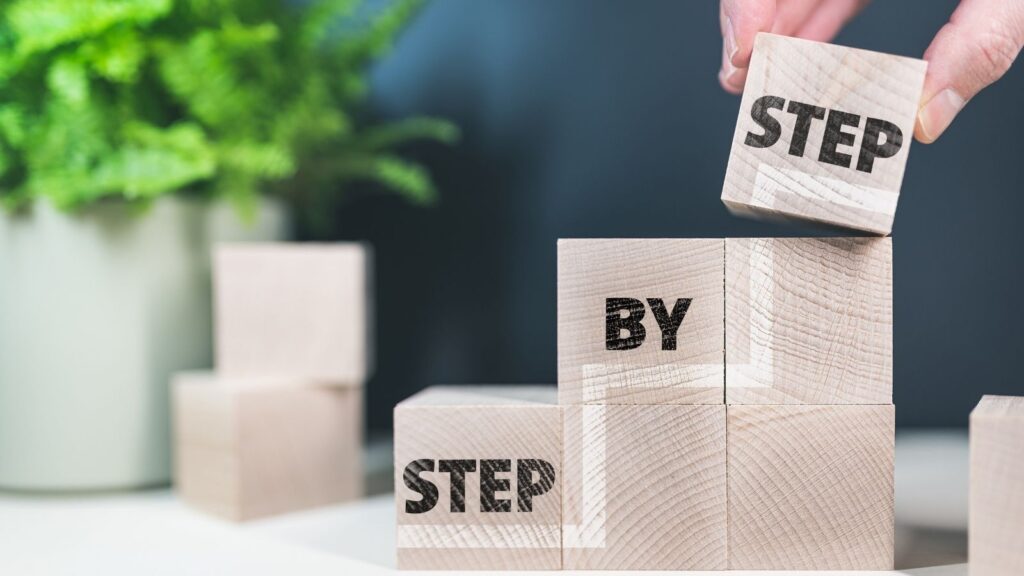 Unlike advertising and marketing spend, it's not about the amount of money, it's about giving yourself time and taking it step by step. Know what your goal is, your reason for doing a particular type of publicity or story and work out the steps you need to achieve it.
Above all, be consistent.
If you'd like to find out more about doing your own PR and getting yourself in the media for free, check out my DIY Your Biz PR course.